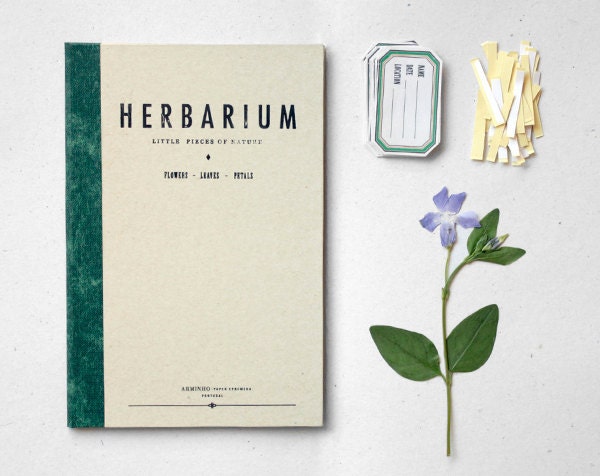 I think I might be a bit obsessed with etsy  these days so I might as well put my endless browsing into good use by showcasing my favorite finds. Here's to my etsy discoveries, the stationery edition.
Above: I love all the notebooks by Arminho.
So simple yet so nice, I want this pencil holder by Less and More.
Nice little mountain journals by Little Alexander.
Cutsie Japanese style calendar by MadeoiselleYo.
Sassy pencils by The Carbon Crusader.